Apco Coatings Color Palette
Find shades for every mood from over 1,800 original hues, and see your walls come alive
Create custom colour combinations and discover more inspired shades by downloading Colour Scheme PRO now.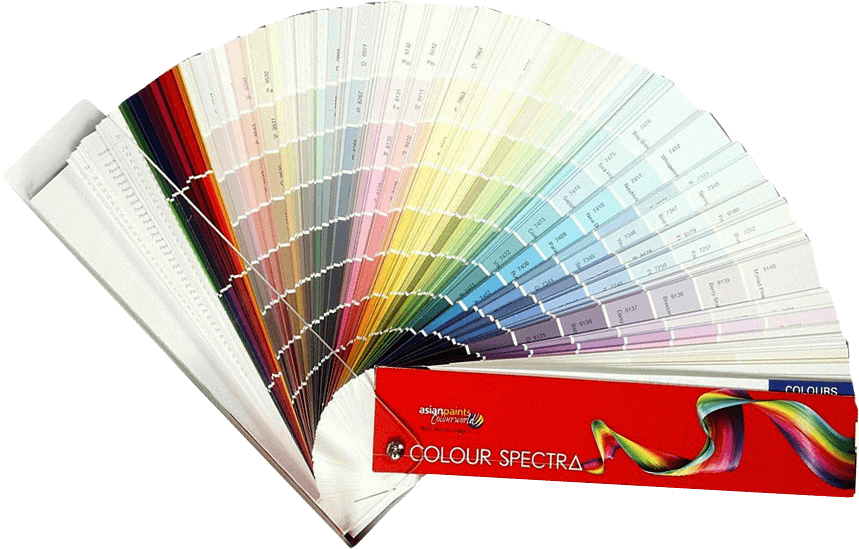 From Pastels to Neutrals to Dark tones, choose the paint for your dream home from an array of 1800 shades by APCO.
Which colours would you like to use?
Add the shades you like in 'My Shades' by clicking on icon. Once added, you can visualise how these colours will look on your walls.
Watch our shdes come alive on your walls with the Berger Visualiser on the desktop version of our website.
TEST YOUR CHOSEN COLOURS IN THE APCO VISUALISER
This application needs WebGl to run. The current version of your browser does not support WebGL. Kindly update to the latest version of your browser.
---
berger Inspiration Gallery
Get Inspiration

Make Your Plan

Let us design a project plan to suit your needs.

Colour Confident
Note:-
The shades displayed on this website are indicative only and may vary from the actual colours due to variance in monitor calibration and resolution as well as screen settings.
Thank you for subscribing!