Achieving Decor Yourself
Achieving Decor Yourself
Here's a round-up of the décor looks, styles, elements, and ideas that we think you will see a lot more of in 2017.
Traditionally contemporary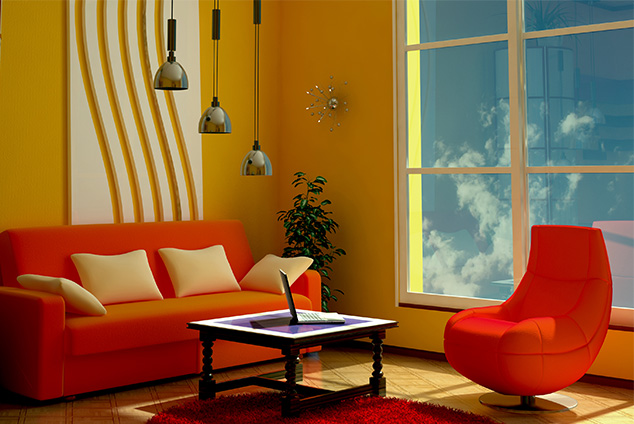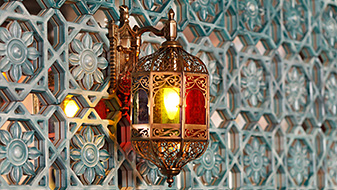 In a classic décor throwback, retro and bohemian styles have made their way back. Get ready to turn to brass, tin and metal once again, whether it's for bathroom fixtures, chandeliers or even decorative accessories. Vintage pieces with modern accents, textured fabrics for everything from rugs to carpets, and marble tables in geometric shapes are just a few ways this décor revival will happen in 2017.

New-age detailing will add a modern edge to classic craft features, giving your home a personality of its own. Don't worry about having to reinvent the wheel – a fusion of traditional treasures and newer contemporary buys will make your home décor multi-faceted.
A touch of wall fashion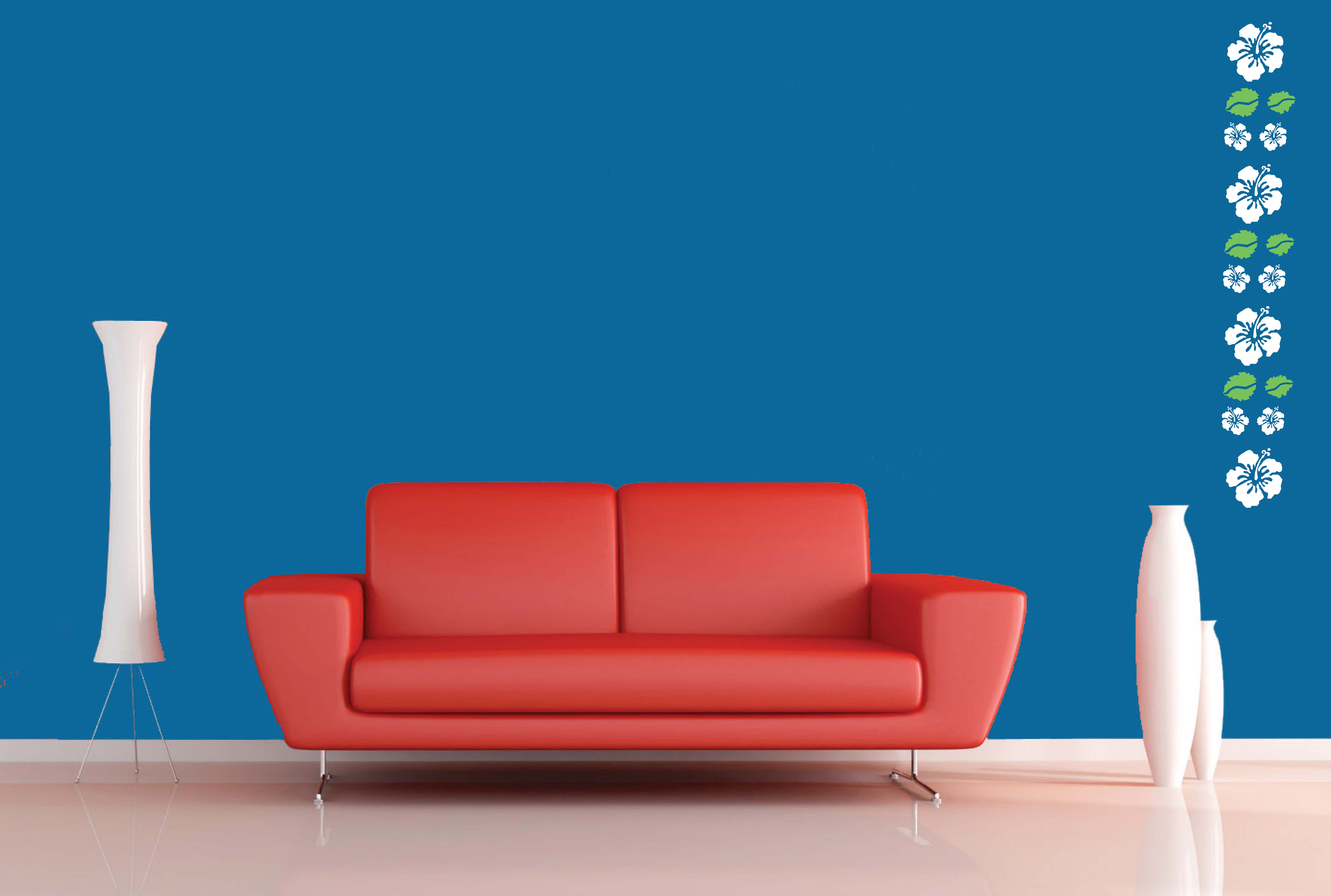 Inspired by Pacific which is completely surrounded by Ocean, the patterns bring the sea life to your walls. 

A range of stencil-based designer wall accents ar eperfect to recreate the exciting patterns of life.
Naturally classic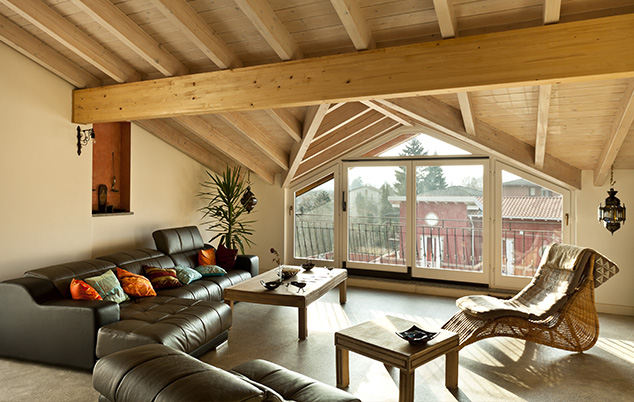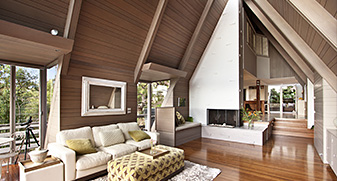 Organic materials and rustic patterns are big this year. Salvaged wood, stone and metal will be popular, while leather upholstery has captured designers' imaginations across the globe. Whether it's oversized interior landscaping (try floor-to-ceiling plants), moss walls or simply an elegant table lamp crafted from a solid piece of exotic wood, reconnecting with nature can breathe new life into your home.
Keep it low-key
Understated décor is the way to go this year. Matte finishes and surfaces will replace the shimmer of high gloss and crystal surfaces. Luxury finishes are about to get a more classic makeover whether it's for furniture, lighting, accessories or fixtures. Reduce the shine, and give your home a look that is soft, natural and effortlessly classic.
While these are the year's trends the world over, remember that when it comes to your home, you are the real trend-setter. So don't be shy to interpret these trends in your own way. That's what will truly make you feel at home.
Get Inspiration

Make Your Plan

Let us design a project plan

to suit your needs.

1320 Colour Fandeck

Choose from over 1800 original hues.
Note:-
The shades displayed on this website are indicative only and may vary from the actual colours due to variance in monitor calibration and resolution as well as screen settings.